Category Archives: Hardware
I like building and customizing PCs. I may not have the latest and greatest hardware, but that's no excuse for it being loud or ugly.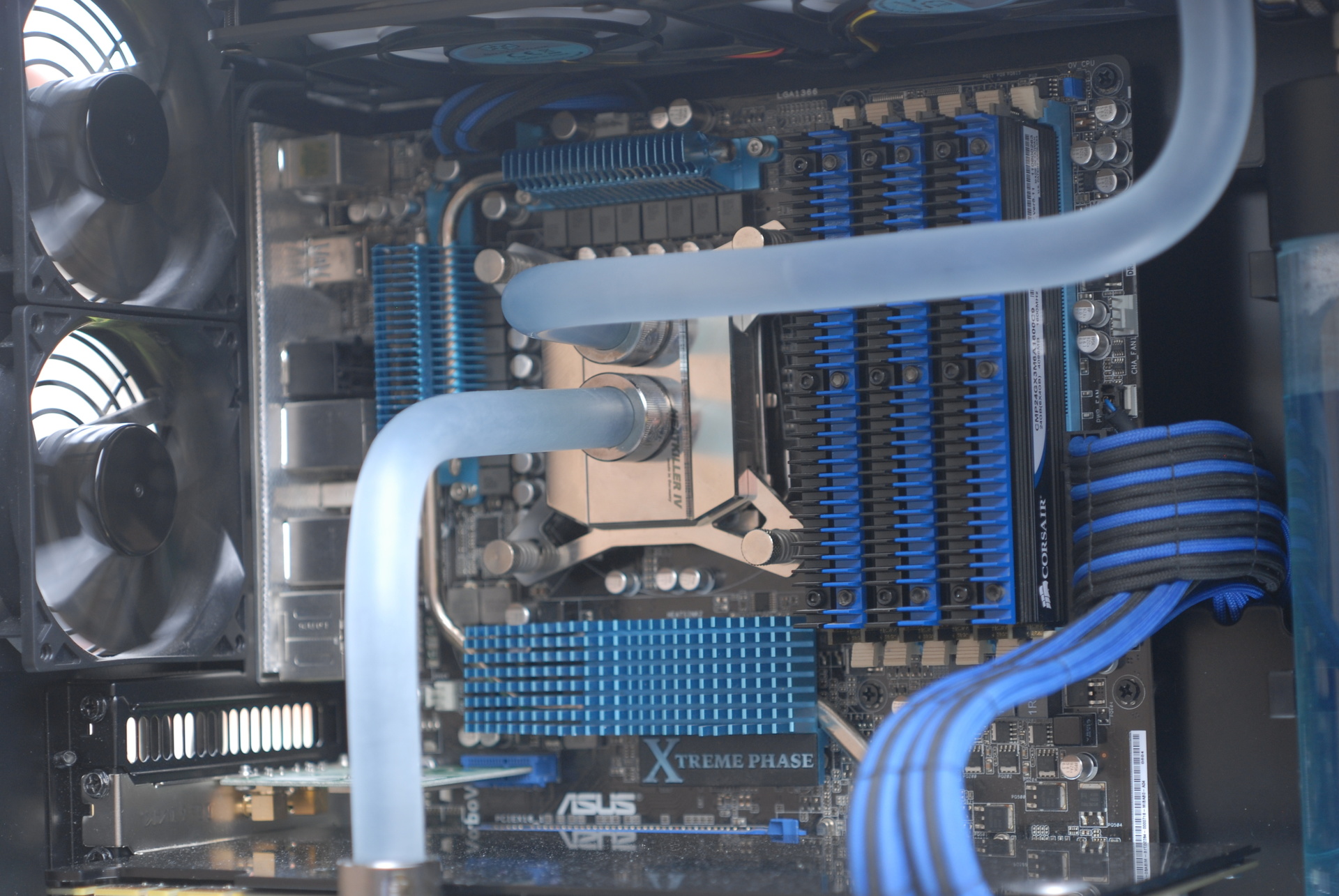 I spend a lot of my time creating digital artefacts. Sometimes it's nice to spend some time working with my hands to create something physical and tangible, and what better project than making one of the tools I use every day quieter and more pleasing to the eye?